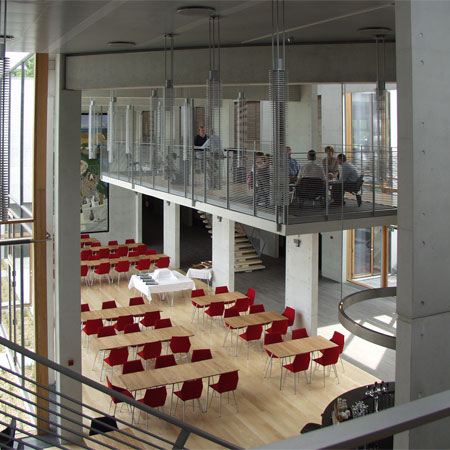 Culture and Research in white concrete construction

The Technical University of Denmark's research park has gained a new beautiful building, which is constructed in white concrete based on AALBORG WHITE
. 105 companies are now housed in the Scion-DTU research park and now all have access to the new joint culture, conference and sports centre.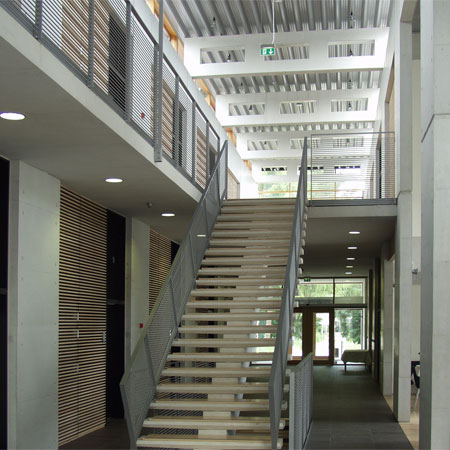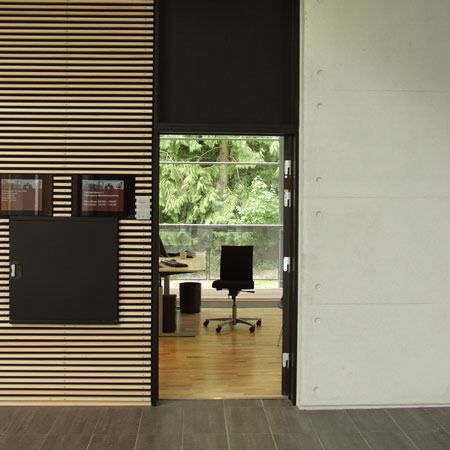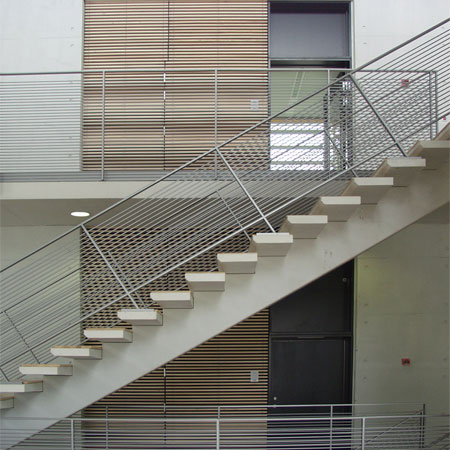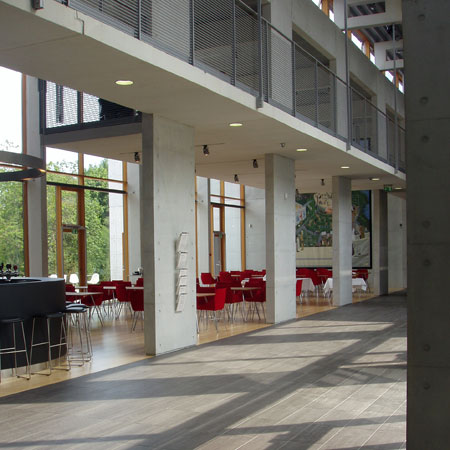 In harmony with nature
CUBO Arkitekter A/S has, in a magnificent way, thought through and designed a building that blends with the immediate landscape - the small lake, the trees and the terrain. When you approach the building, walk around it and use the building, you experience that the boundary between the outdoor and indoor is erased and that you experience a sensation that nature is drawn into the building.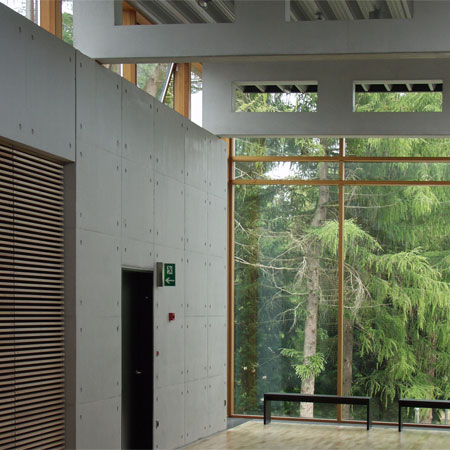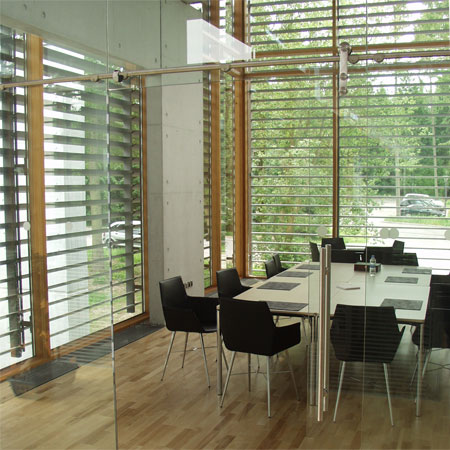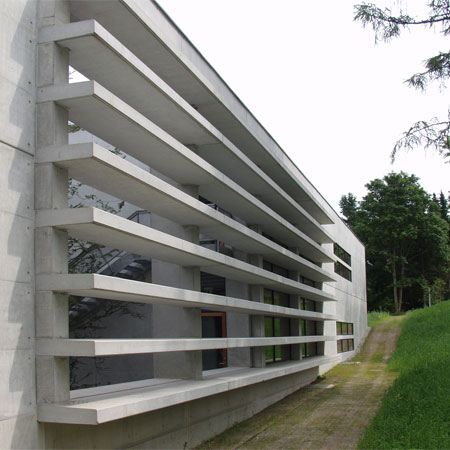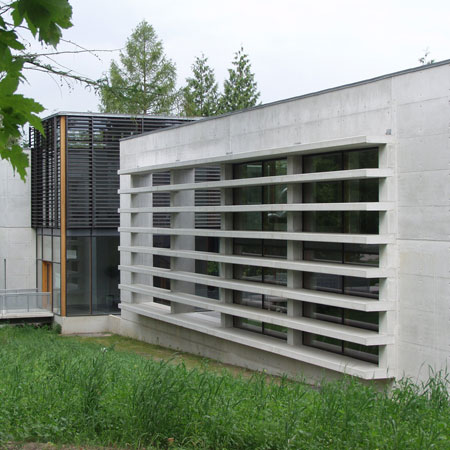 A mix of in-situ and precast concrete
All these effects were made possible using white in-situ cast concrete for the facades and internal 'street' inner walls and floors, columns, beams and other inner walls of white element concrete. This mixture of in-situ and element concrete is interesting and successful both technologically and aesthetically.