Wide Range of Possibilities
Graphic Concrete is a patented technology that allows patterns and images to be cost effectively and safely set in concrete. The technology opens new opportunities for the use of white and coloured cement stone and coloured aggregates.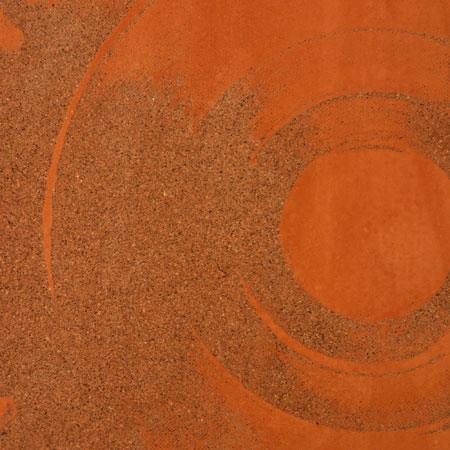 This unique technology allows textures, raster patterns, repeated patterns, written text, or even sharp images to be created on concrete surfaces. The technology was originally developed for exterior facades and interior walls. However, it can also be used in the production of environmental concrete constructions, concrete slabs and individual works of art.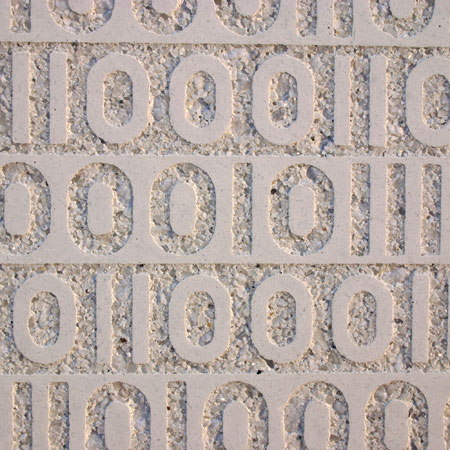 Designers and architects can select surface patterns from an existing range or they can design a unique custom pattern or image. The pattern or image can also be toned by selecting the colour and exposure depth of the cement stone and the colour of the exposed aggregate. Coloured cement and aggregate are widely used. The technique also works well with conventional grey and pure white concrete.