Visibility and Reflectivity
– The Way to Traffic Safety
When it comes to traffic, safety is proportional to visibility. Visibility can be proportional to reflectivity.
Especially in tunnels, at night and in inclement weather the reflectivity of concrete based on AALBORG WHITE
®
increases visibility and traffic safety is thus greatly improved.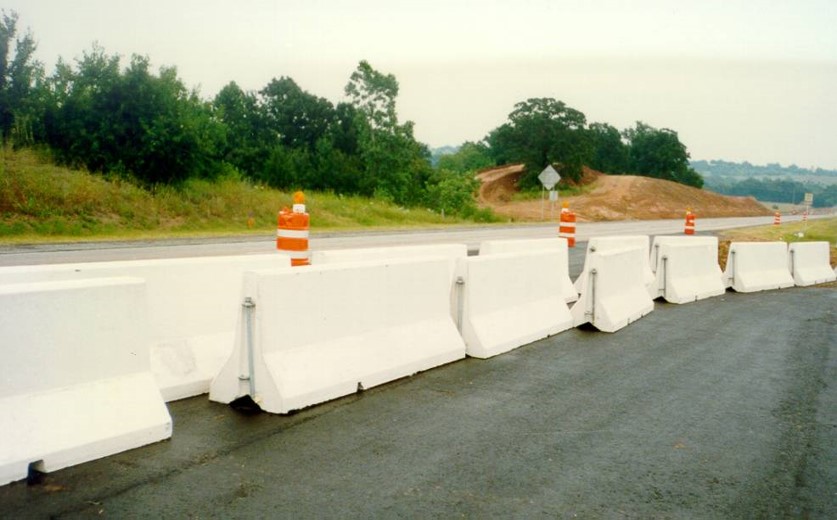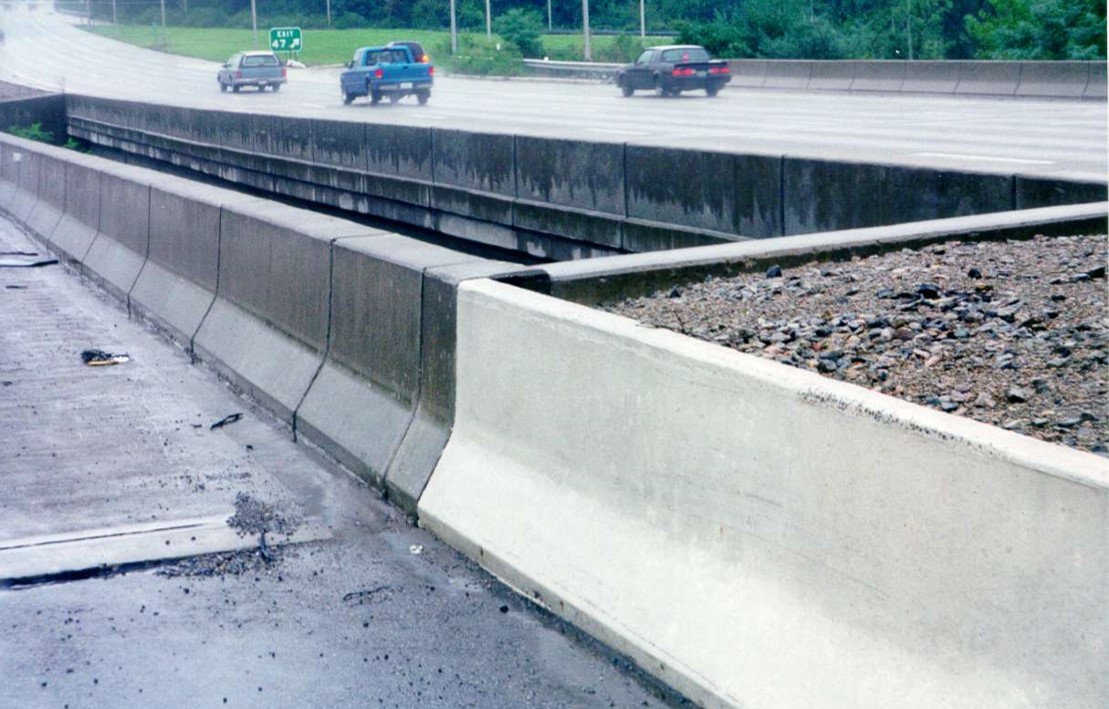 To guide the traffic, visible, eyecatching whiteness is the safe solution.